According to [ Breaking Boundaries: The Science of Our Planet ], only ten years of interpretation,…
Before the earth and human beings enter the extinction catastrophe…
我們成立於2014年,靈性及心靈上的工作亦從這裡展開,多年來提供不同種類心靈上、靈性上的工作坊及各類型產品。
自2019年收到地球的召喚後,踏上一條不一樣的「道」路,為著愛地球
、服務地球
的方向發展與前進,
進行不少的地球教育工作、覺醒服務、提升意識,為著全人類進入新地球而作出準備。
We were established in 2014, energy and spiritual work has also started here. Over the years, we have provided different types of energy and spiritual workshops and various types of products.
Since we received the call of the Earth
in 2019, we have embarked on a different "road" to develop and advance in the direction of loving the Earth
and serving the Earth
,
Carry out a lot of Earth
education work, awakening services, raising awareness, and making preparations for all mankind to enter the New Earth
.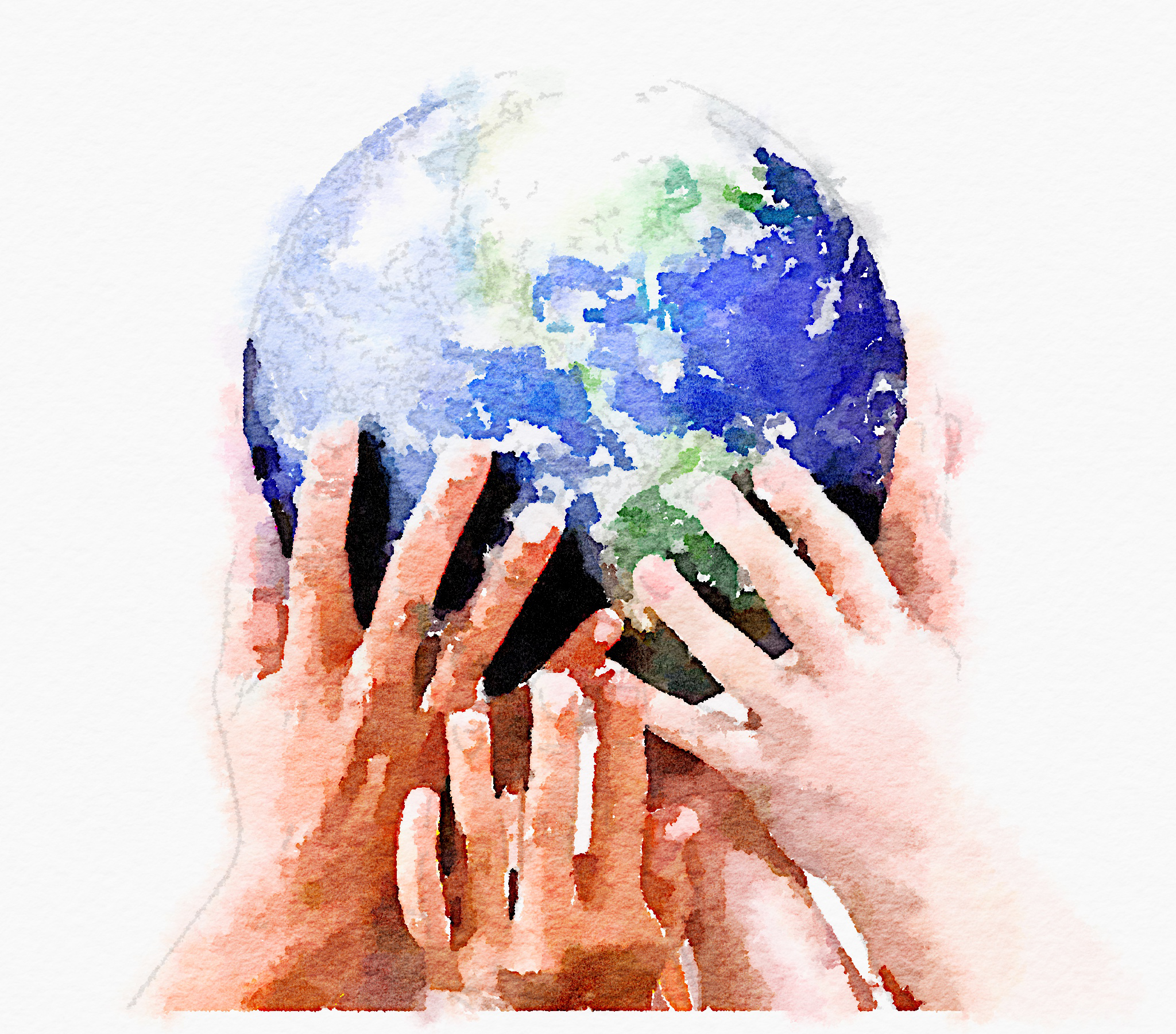 以2021年開始計算,我們只餘不到10年的時間去自救、扭轉這一切。只要我們攜手努力,一切都來得及,我們及我們的後代也因此而受惠,再次能呼吸新鮮的空氣、享用清潔的水源、享受美好的大自然。
一切還有時間,請加入我們的行列,一起踏進改寫地球的新一頁。

Starting from 2021, we have less than 10 years left to save ourselves and reverse all this. As long as we work together, everything will be in time, and we and our descendants will benefit from it, once again breathing fresh air, enjoying clean water, and enjoying the beauty of nature.
There is still time for everything, please join us and step into a new page of rewriting the earth together.
我們的地球🌍工作  |  Our Earth Work
我們都是合一共同體,為了創造友愛、和諧,和更美好的新地球🌍和人類福祉而一起降臨到這個身體、這個時空上。現在,是時候醒來,為我們靈魂上的使命畫上「開始的彩虹🌈」,履行我們生命最深層的約定。
We are all one being, descended to this body, this time and space together to create fraternity, harmony, and a better New Earth🌍 and human well-being. Now, it's time to wake up and paint a "beginning rainbow🌈" for our soul's mission, fulfilling our deepest covenants.